Welcome to RealNewMusic.com - Home of the RealNewMusic Festival.

What is RealNewMusic? Click on "About" to the left to find out more.


RealNewMusic 2015 - February 7th!
- Check back soon for more information -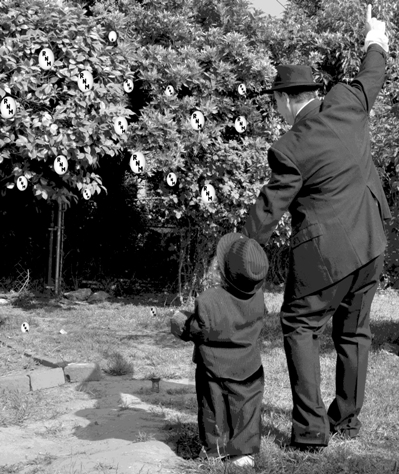 Click the button to make a tax-deductible donation to the RealNewArts Foundation (a California non-profit corporation).