Welcome to RealNewMusic.com - Home of the RealNewMusic Festival.

What is RealNewMusic? Click on "About" to the left to find out more.


RealNewMusic 2016
Due to an injury, RNM2016 with Harold Budd has been cancelled. We hope to reschedule soon!
Click HERE for more information.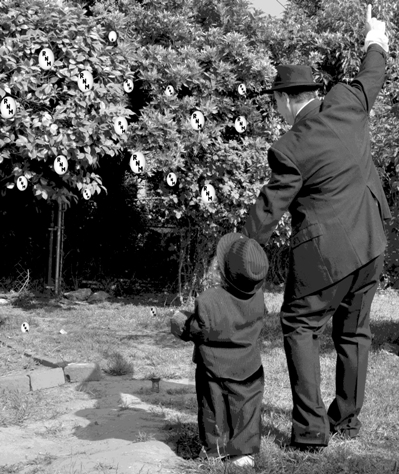 RealNewMusic.com is designed and maintained by Shane W. Cadman &copy 2003 - . All Rights Reserved.